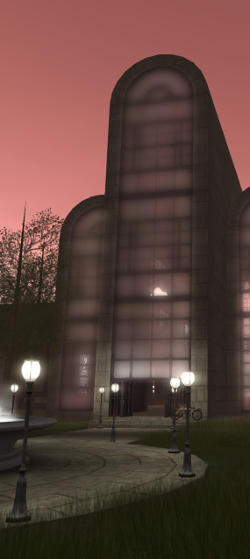 For support issues with K.R. Engineering products or services, please email us at support@karstenrutledge.com or visit our Support Wiki for answers to frequently asked questions.
For all other issues, you can email Karsten Rutledge directly at karsten@karstenrutledge.com.
You can also send an Instant Message to Karsten Rutledge in Second Life or Sine Space.