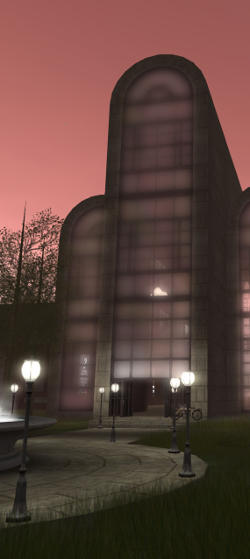 For support issues with K.R. Engineering products or services, please email us at support@karstenrutledge.com.
For all other issues, you can email Karsten Rutledge at karsten@karstenrutledge.com.
You can also send an Instant Message to Karsten Rutledge in Second Life. Please do not send notecards, all Instant Messages are received and responded to even if the message cap is reached.